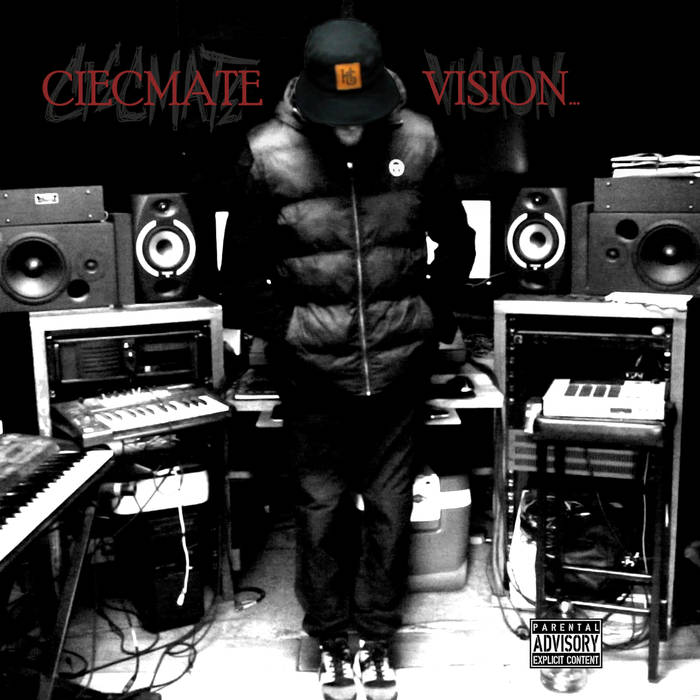 Ciecmate "Vision" CD
by CIECMATE
$

15.00
---
---
Ciecmate's newest Solo release for 2019, VISION. The most comprehensive work representing the man himself to date.
1 Off With Their Heads
2 Facts
3 Why You Risked It (feat. Bigfoot, DJ Wallzee, Gutz)
4 Risk Versus Reward
5 Non Descript
6 Eyes In The Back
7 Cold Day In Hell (feat. Gutz, Minas, Para)
8 Vision
9 I Got This
10 They Don't
11 Eulogies
Free postage Australia wide!
Download link: