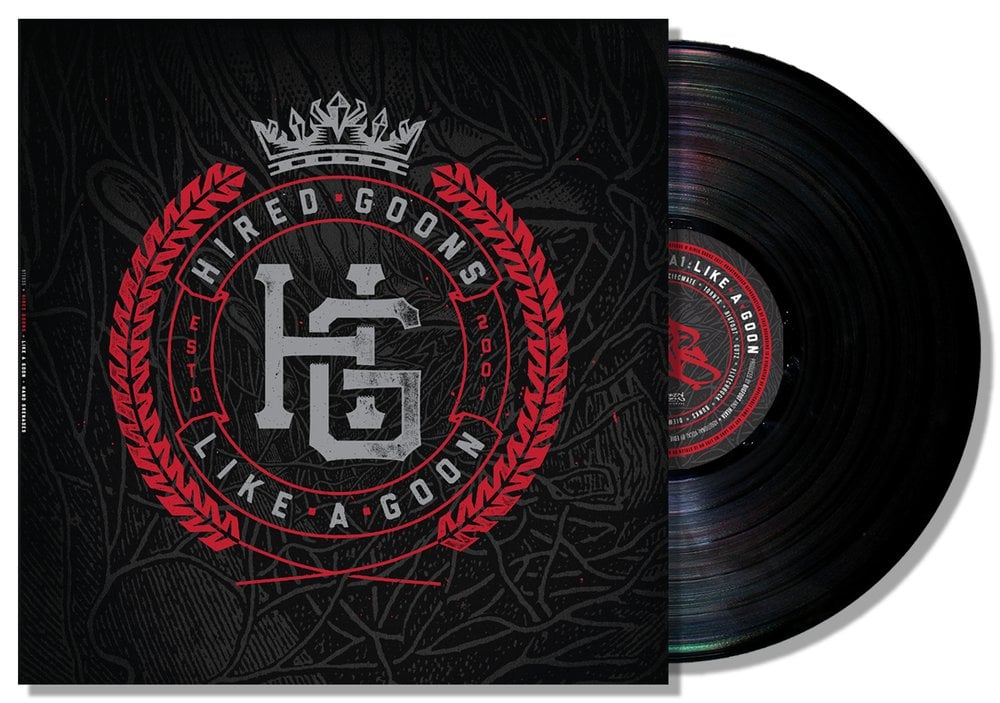 HG "Like a Goon/Hand Grenades" 12" vinyl
by BIGFOOT
,
TORNTS
,
HEATA
,
HG
,
CIECMATE
,
NEWSENSE
,
BILLY BUNKS
,
GARGOYLE
,
BONEZY 2 BLADEZ/AUDIO ZOMBIE PRODUCTIONS
,
and Hosper
$

33.00
---
---
It's here! The whole HG crew come together like never before for this monumental 45rpm vinyl release.
"Like a Goon" & instrumental. A rowdy HG anthem produced by Heata & Bigfoot, featuring Ciecmate, Tornts, Bigfoot, Gutz, Fletchrock, Billy Bunks & Diem.
"Hand Grenades" & instrumental. A blistering posse cut produced by Ciecmate, featuring Bonezy 2 Bladez, Bigfoot, Ciecmate, Billy Bunks, Tornts, Diem, Hosper, Newsense, Gutz & Gargoyle (R.I.P.).
180 gram Black vinyl, cut at 45RPM for maximum volume and quality on the plate.
Only 50 individual vinyl copies available so get yours fast!
Free postage in Australia!!